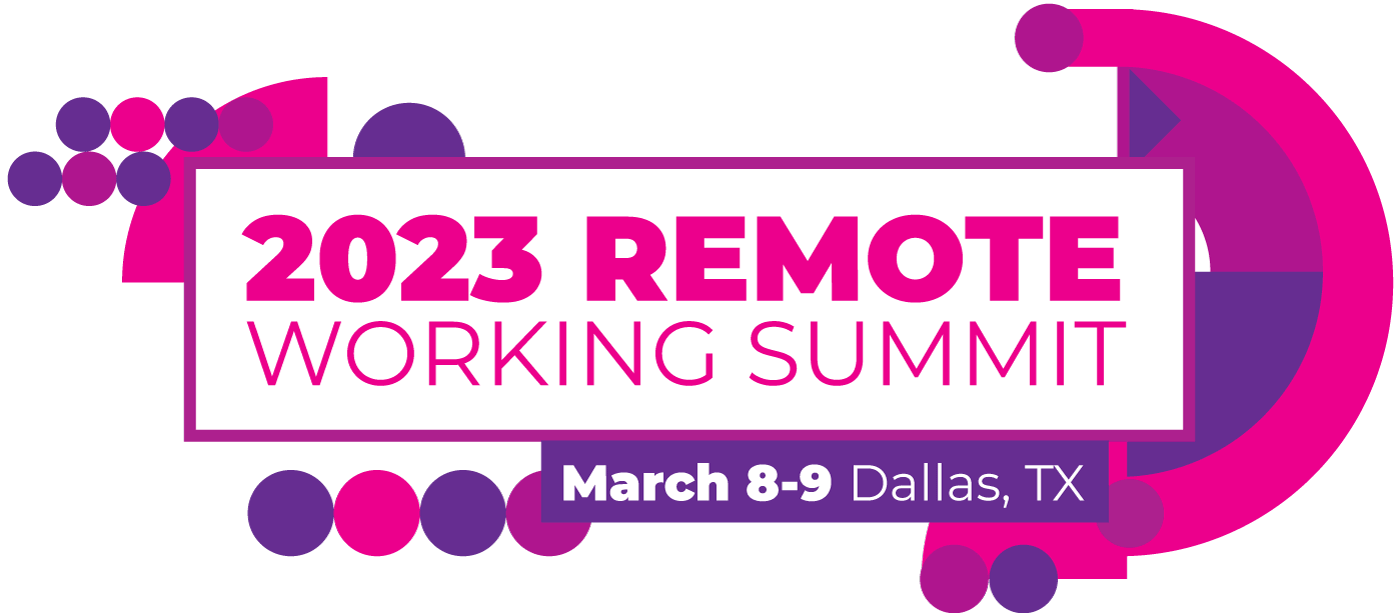 2023 Remote Working Summit in Dallas.
Find Out Where Others are Landing with Work From Home & Hybrid.
Key learnings from the pandemic, short and long range strategic approaches, the latest in operational workflows and best practices, creating truly flexible and well connected environments, and the technologies that make it all go.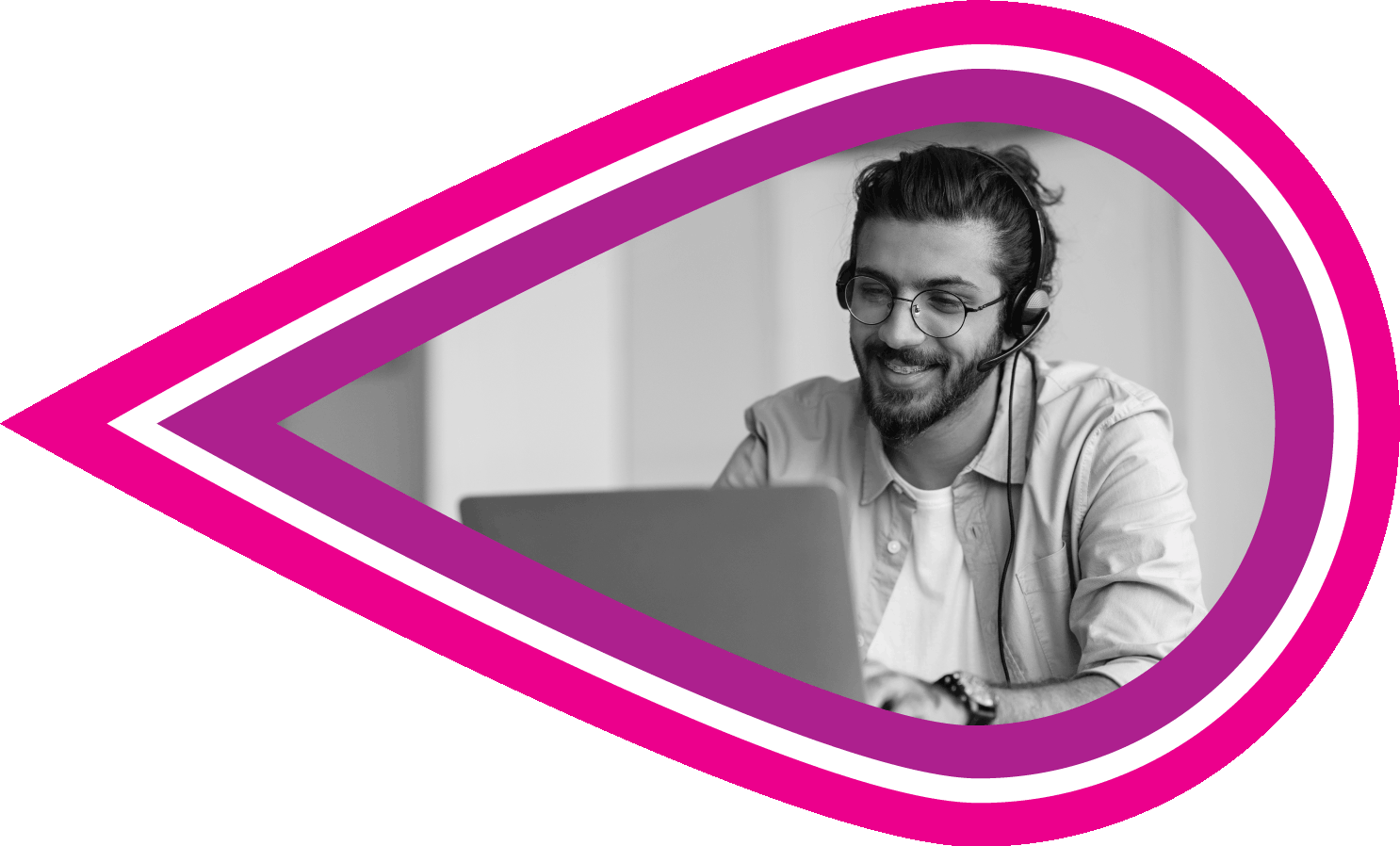 Registration Fees
$1395 Early Bird pricing extended to February 6. 20% discount for WFHAllliance Corporate members (use your promo code).
Michele Rowan
President
Work From Home Alliance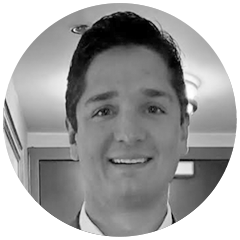 William Emmerson
VP Employee Delivery
PNC Bank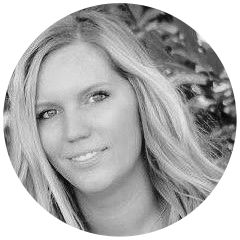 Shannon Clark
FlexWork Enterprise Manager
Blue Cross Blue Sheild TN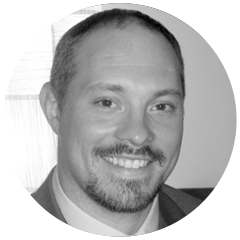 Jon Bunch
AVP Customer Experience
Prime Therapeutics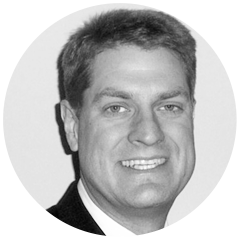 Richard Lau
Senior Director Customer Engagement Centers
Marriott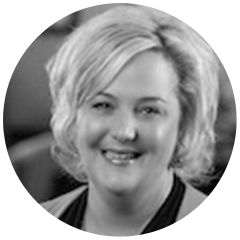 Cindy Zhivotovsky
Vice President Customer Care
Bread Financial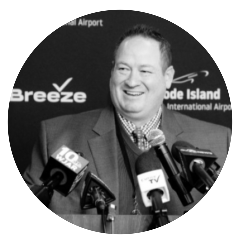 Danny Cox
Vice President Customer Experience
Breeze Airways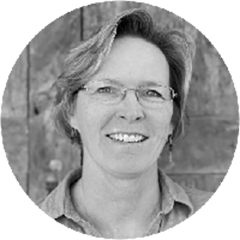 Jennifer Jones
Director Sales Learning & Development
Intuit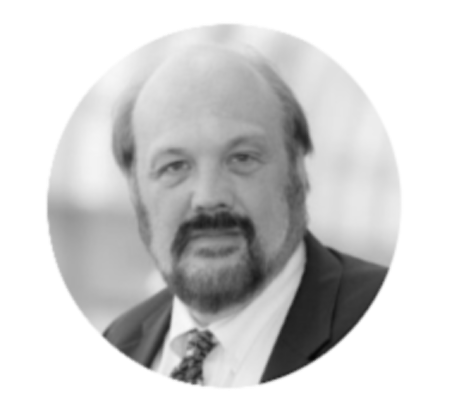 Todd Hixson
Global Head of Workforce Management
Disney Streaming & Hulu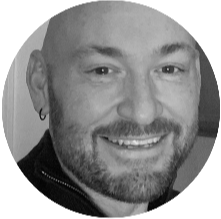 Matt Fuller
Group Leader Global Learning & Development
Intuit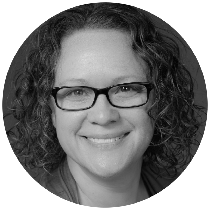 Angie Kleinsorge
Manager Learning & Development
Intuit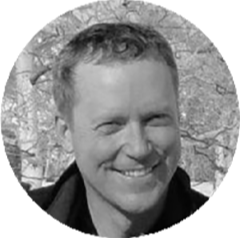 Dennis Gooch
Director Virtual Online Contact Center
The Home Depot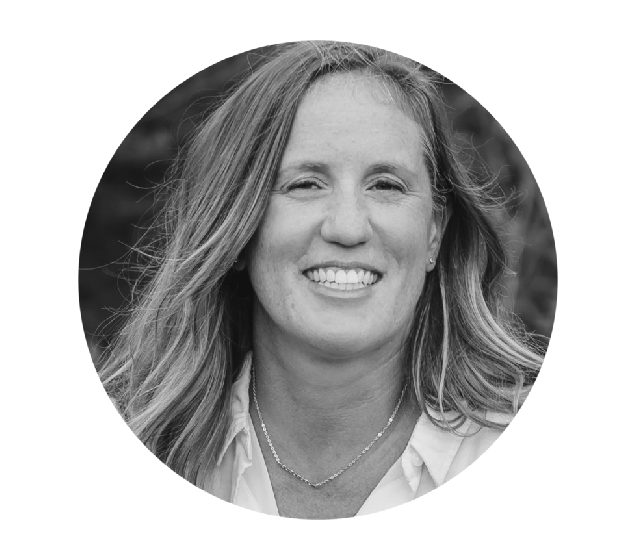 Brittany Sever Stone
Director Talent Acquisition Americas
Nissan
Jim Farnsworth
Chief Sales Officer
Caranet Health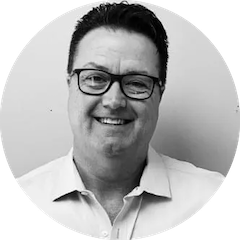 Terry Rybolt
CRO
Livexchange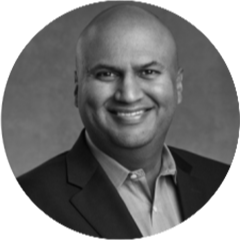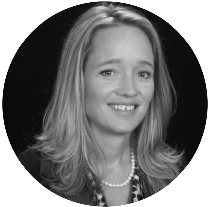 Laura Bassett
Vice President
Nice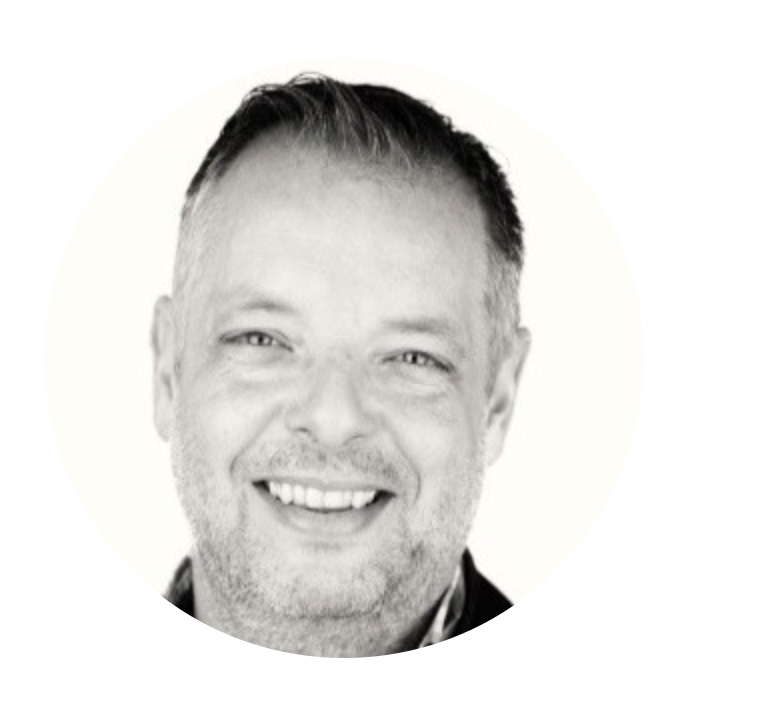 Brendan Kiely
CEO
Thinscale
What to Expect
20+ speakers, 150+ attendees, 1.5 days

exclusive focus on long term WFH and hybrid work

Six live case studies on WFH, Hybrid and Remote for enterprises and contact center

Industry leaders share insights from financial services, healthcare, travel, insurance, retail, government and utilities, BPOs

Breakout sessions

covering all the topics below

Best in class sourcing, hiring, on-boarding remote employees

How to design and deliver high impact virtual learning, socially and emotionally connecting remote employees through rethinking communication vehicles and use of gamification

Self-scheduling, micro-schedules, flexible schedules and fixed schedules for office-based, hybrid and fully remote employees

In depth technology session on VPI vs. VPN

, assessing applicant ISP stability, tools to analyze, manage and support the network in a remote environment. New to market technology that promotes and supports WFH and hybrid.

Performance managing remote teams with live and asynchronous coaching

Participation in 30-point 2023 Remote Working Benchmarking Survey, results shared at conference
Your registration includes participation and results (as a takeaway) in the 2023 Remote Working Benchmarking Survey. 80+ companies will contribute on 30 key points of managing and supporting fully remote and hybrid teams. Your input will be invited after you register for the conference, and results will be shared at the Dallas meeting and available for your to download and share with your teams. You'll get six months worth of benchmarking done in 1.5 days.
March 8
8:00 a.m.
On site check-in opens
8:30 a.m.
Conference begins
Main meeting room and breakout sessions
12:30 p.m.
Lunch
1:30 p.m.
Conference resumes
5:30 p.m. - 6:30 p.m.
Evening reception
March 9
8:30 a.m.
Main meeting room and breakout sessions
12:30 p.m.
Conference ends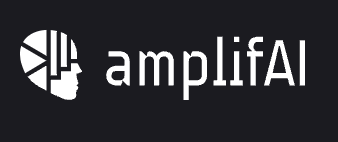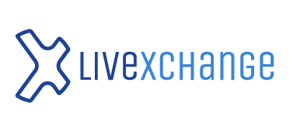 Sign Up For Future Conference Notifications