WFH 2.0: From staffing strategy to workplace strategy
Complimentary Session, June 23, 10a-1130a CT
Marriott, Blue Cross Blue Shield and Alliance Data talk future WFH vision, plans, insights for contact centers and enterprise functions.
WFH 2.0: From Staffing Strategy to Workplace Strategy
June 23, 10a-1130 CT on Zoom
Join this session to learn how key market leaders are transforming their contact center environments from predominantly in-office to predominantly work from home.
Real estate holdings are being reduced, office spaces are being repurposed, teams are being restructured. Everything from hiring to learning to knowledge exchange and engagement are being re-thought and refreshed to best support a distributed and mixed work force.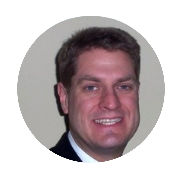 Richard Lau
Senior Director IT & Strategy
Marriott
Cindy Zhivotovsky
VP Customer Care
Alliance Data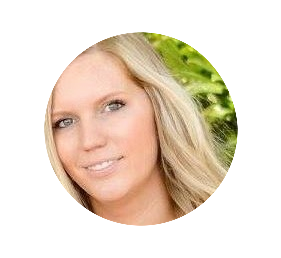 Shannon Clark
Enterprise Remote Workforce Manager
BCBS TN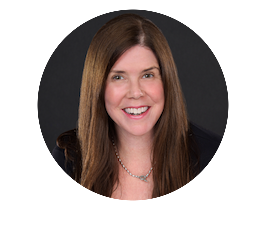 Michele Rowan
President and CEO, facilitator,
WFHAlliance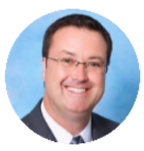 Terry Rybolt
CRO
LiveXchange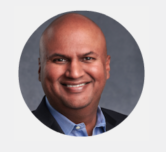 Sean Minter
President and CEO,
AmplifAI
FREE to attend, end user companies only.
Discussion topics:
Repurposing office space, real estate reductions and hub office utilization

Key technology investments for best digital connection with customers & co-workers

Re-imagining WFH as a Workplace strategy, vs. a hiring strategy

Refreshing WFH/hybrid workflows, business process, policy guidelines

Conveying culture, driving engagement and emotional connection, socializing platforms for hybrid and remote teams

Coaching and gamification in a hybrid and fully remote environment

Seasonal, off-peak and core staffing alternatives
Sign-up for Future Conference Notifications