Welcome to WORK FROM HOME ALLIANCE
The industry gathering spot for all things Work From Home.
The Work from Home Alliance is the place where contact center and enterprise leaders come together to exchange, plan and continuously improve the experience of working from home for front line employees, support staff and managers.
Your Work from Home resources are here.
New Look, Same Valuable Insight – Customer Contact Strategies is now Work from Home Alliance!
Michele Rowan and her team continue to educate corporations and organizations about work from home best practices and concepts.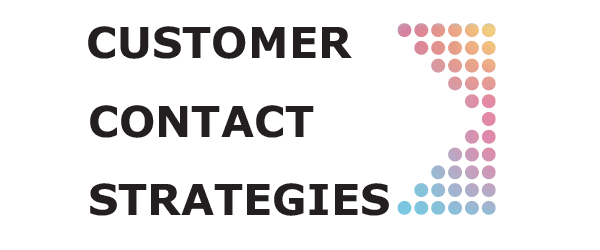 Permission to Poach Great Ideas
The pandemic has propelled ideas about the future of how work gets done. We (now) know that work locations, guidelines and policies, meeting formats, and perhaps even organizational structures can and will look - well, different.
How fluid will your work environment become?Is there a sweet spot? What do you need to work on? What are others doing?
Managing remote teams is big. Sharing is key. WFH meetings, exchanges and forum discussions will advance your efforts quickly. And they are all here.
WFHA Forum
The WFHA Forum is going 24/7. The discussion board where you can quickly post your WFH queries and get super fast, meaningful responses from colleagues with high value insights. It's FREE to join for end-user companies.
No consultants or vendors please.
Live Monthly WFHA Exchanges
Frequent meetings and exchanges on are the innovation engine for WFH/Hybrid work. Discussions on WFH/Hybrid architecture, performance support, virtual sourcing and hiring, virtual learning, engagement & team building fill the agenda. Attendees submit their burning issues in advance, Michele Rowan shares best practices from her 1000+ client base, and guest speakers share their first hand insights. Every meeting is different, as attendees drive the content.
WFHA Toolkits
Download WFHA e-books and the Remote Working Benchmarking Survey. Customize your strategy session with a WFHA SME. Sign up for the blog. Tons of resources to help you confidently take the next step in your WFH Journey.
Michele Rowan
President
Michele has worked in the WFH arena exclusively for the past decade. She has collaborated with 150+ companies in the design, expansion and continuous improvement of their WFH programs. Industry experience includes financial services, health care, travel, insurance, retail, government, telecom /tech support, BPO, and non-for-profit sectors. In addition to custom consulting, Michele also holds public workshops and group sessions for meaningful exchanges on WFH best practices.
Previously Michele held the role of VP of Performance Management for Hilton Reservation Worldwide, where she led the design and implementation of both their US and European WFH programs.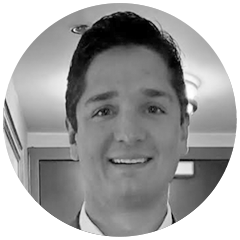 William Emmerson
VP Human Capital Strategy
PNC Bank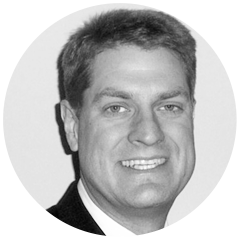 Richard Lau
Senior Director IT and Strategy
Marriott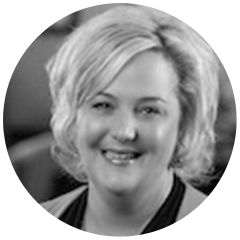 Cindy Zhivotovsky
Vice President Customer Care
Alliance Data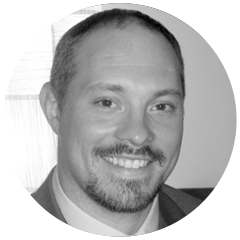 Jonathon Bunch
Assistant VP of Operations
Prime Therapeutics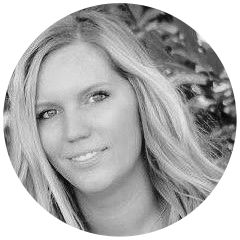 Shannon Clark
Remote Workforce Program Manager
BCBS of TN