Organizations are achieving stellar returns from work from home programs.
It solves for applicant flow challenges, peak and seasonal staffing, and disaster recovery. It delivers off-the-charts employee satisfaction and retention, attendance and productivity. It saves everybody money.
Riveting ROI
Innovators that fully leverage the Work From Home model experience game-changing results. Start with scope of talent. Follow it with sky-high employee satisfaction. Things that just weren't possible in the office environment are suddenly delivering incremental returns (i.e. on demand staffing, split shifts and micro-schedules).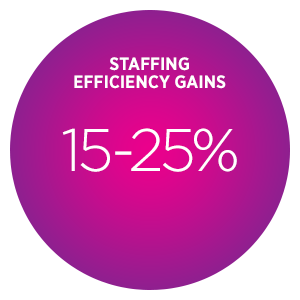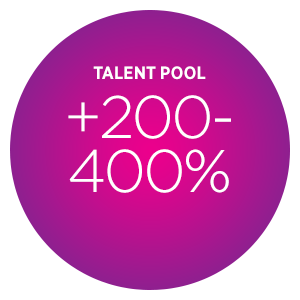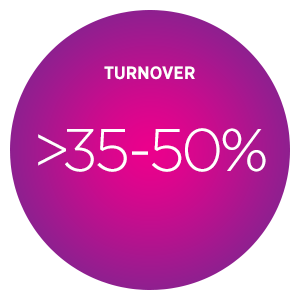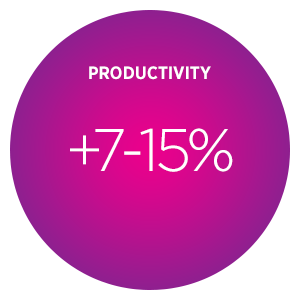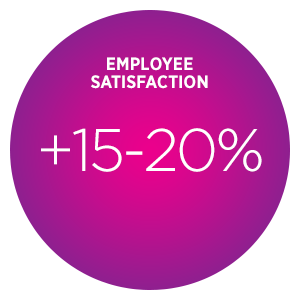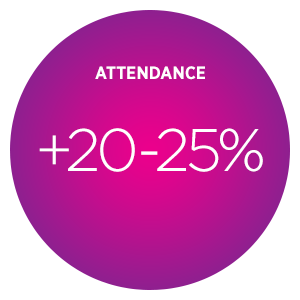 40-Point WFH Benchmarking Survey
60 companies participated in the 2020 Remote Working Benchmarking Survey, which has 40 high-impact questions/results about design, structure and results of many Fortune 1000 WFH programs. Best practices in strategy, equipment/services provisioning/security, virtual performance management, engagement/collaboration platforms, virtual hiring and training. Dominant industries who participated include financial services, health care, insurance, retail, travel/hospitality, media, utilities.
Format: Downloadable PDF
$99
WFH: Managing Virtual Teams e-Guide
Front line leaders will make or break your company's WFH program. Employees shape 90% of their job connection from their supervisor relationships.
Critical competencies for front line leaders
Assessing effectiveness of front line leaders
Best practices and technologies for supporting virtual teams
Virtual KPI reviews, coaching and accountability
Engagement and team building in WFH environment
Format: PDF download
$99
WFH: Virtual Sourcing and Hiring e-Guide
Fully virtual sourcing, recruiting, interviewing, hiring and on-boarding can deliver tremendous efficiencies. It can also be extremely burdensome with the (expected) huge increase in applicant flow.
Sample workflow/journey map for fully virtual sourcing through on-boarding

Best practices and technologies for virtual sourcing and hiring

Managing 200-400% increases in applicant flow

Using self-assessments for applicant opt-out

Sample interview guide

Critical competencies for remote workers

Virtual on-boarding, digital signatures, I-9 completion
$99
WFH 2.0 Custom Live Team Meeting - JumpStart your Long Term Program!
Jumpstart your long-term WFH program with a custom team meeting focused on your critical issues. Facilitated by Michele Rowan and Includes:
Pre-meeting scope call

Pre-meeting stakeholder

input questionnaire
Pre-meeting participant survey
Live best practice sharing by Michele Rowan
Deep dive discussions into your key target areas
Dynamic, lively exchanges and custom key takeaways
Format: Live Zoom Meeting, duration 2-4 hours
$1495-$3000 (based on duration)
Please email us to arrange