Work from home Alliance Membership
The Systematic Approach to Staying Current on What Others are Doing with Remote/Hybrid Work.
16 Live Meetings per year on WFH and Hybrid. You Should Be There.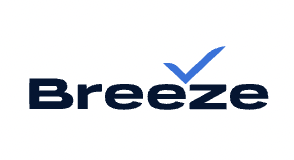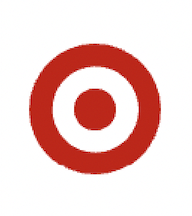 Grow Your Work From Home/Hybrid Program (and your leaders) With Confidence.
Understanding what others are doing with hybrid and work from home for contact centers will save you so much time, and big bucks. Membership in Work From Home Alliance connects your company and your leaders to dozens of other member companies. It gives you permission to poach great ideas (and share some, too).
Here's what Members get:
#1 Four Quarterly Senior Leader Roundtable Discussions. 90 minutes of live high-level remote and hybrid work discussion. Latest in strategic approaches, technology investments, organizational structures, trends and program results.
#2 Twelve Monthly Operational Best Practice Exchanges. 90 minute sessions for front line leaders. Advanced calendared topics so you can send the right leaders to the right meetings. Topics include (e.g. sourcing, hiring, onboarding, training, IT and equipment provisioning, virtual performance support, engagement and communications, measuring effectiveness),
#3 Two 25-point Benchmarking Surveys per year. Twice per year members will furnish input for and participate in the 25-point benchmarking survey to get rich data behind real world design, deployment, impact and results of remote and hybrid programs.
Membership is Simple. Send as Many Leaders as you Want to 16+ Meetings/Year. $1995/yr covers all.
One fee for your entire company. Bring as many members as you want. Attend as many live virtual sessions as you want.
Membership is 100% Private.
There are no vendors in the WFH Alliance group. Your email address or list of members will never be shared. Members are visible to each other in live monthly and quarterly meetings.. If you want to connect with someone individually, we will help facilitate that.
NEED A TEST DRIVE?
Need to see if WFH Alliance Membership is the right fit for your organization? You can sign up for one meeting, $195. Click on meeting you want to join, and register. https://www.wfhalliance.com/members-only-virtual-meetings
Request Membership Now - Fill out the Form Below.
We'll turn it around quickly, and get you set up with payment and monthly meeting/forum entry.
Request Your Membership - We'll be back in touch quickly