WFH/Hybrid Workshops
Denver October 5-6, 2021 and Dallas December 7-8, 2021
In-person, intimate WFH/Hybrid workshops.
Deep-dive discussions and exchanges on getting work from home and hybrid work right.
In-person WFH/Hybrid Workshops
Denver, CO Oct. 5-6 (40 seats) & Dallas, TX Dec. 7-8 (25 seats)
The pandemic has shifted the way that organizations get work done, how companies source, hire and train, preferences of employees and how we effectively communicate, connect with, and support our leaders and team members.
This two day in-person workshop is designed for business leaders who are re-engineering their environments and want to meet and connect with others to propel the pace of innovation. The format is heavy discussions and exchanges, scope and depth of talks driven by attendees.
You will walk away armed with dozens of new ideas, data, facts and resources to take your workplace transition to the next level.
On the agenda:
Repurposing office space, real estate reductions, and hub office utilization
Key technology investments that companies are making for best digital connection with customers and co-workers

Hiring directly to home vs. in office - considerations

Conveying culture, driving engagement and emotional connection, socializing platforms for hybrid and remote teams
Sourcing, hiring, assessing and on-boarding for WFH/hybrid
Refreshing workflows, business process, policy guidelines
Skills for managing mixed teams and remote teams
Coaching and QA in a hybrid and full virtual environment
Team building, recognition, gamification and water cooler talk in a remote environment
Flexible scheduling, split shifts, micro-shifts and seasonal staffing alternatives
Registration fee: $1495 per person, 25% discount for 4 or more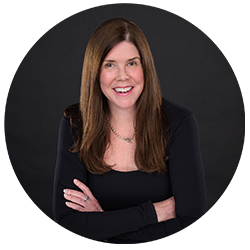 Michele Rowan
President of WFH Alliance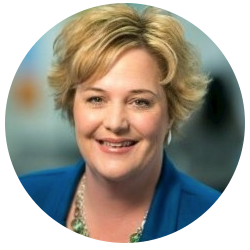 Cindy Zhivotovsky
VP Customer Care
Alliance Data
Sign-up for Future Conference Notifications