In-Person Workshop: Work from home/hybrid Best Practices
Denver Cherry Creek - July 20-21, 2022
Best Practices Exchange on WFH & Hybrid Work
We'll cover everything from hiring/onboarding to performance support and technology.
In-person WFH/Hybrid Workshop
Denver, CO July 20-21 (only 40 seats)
The pandemic has shifted the way that organizations get work done, how companies source, hire and train, preferences of employees and how we effectively communicate, performance manage, socialize, coach and motivate.
This two day in-person workshop is designed for business leaders who are re-engineering their environments and want to meet and connect with others to propel the pace of innovation. The format is heavy discussions and exchanges, scope and depth of talks driven by attendees. Michele Rowan, President of WFH Alliance, facilitates the meeting.
You will walk away armed with dozens of new ideas, data, facts and resources to take your workplace transition to the next level.
On the agenda:
Repurposing office space, hub office utilization

Hiring directly to home vs. in office

Sourcing, hiring, assessing for WFH/hybrid
Re-engineering the onboarding process
Equipment provisioning, network access, telecom
Conveying culture, driving engagement and emotional connection in a remote environment
Socializing and engaging, recognition and reward, "required vs. optional" remote considerations
Refreshing workflows, business process, policy guidelines to optimize the new workforce
Managing mixed teams vs. dedicated teams
Coaching and QA in a hybrid and fully virtual environment
Flexible scheduling, split shifts and seasonal staffing alternatives
Meeting timings: July 20, 830am-5pm through July 21, 830am-4pm
Registration fee: $1395 per person, 25% discount for 4 or more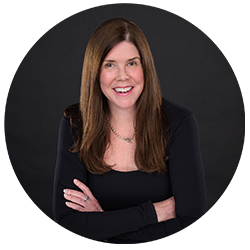 Michele Rowan
President of WFH Alliance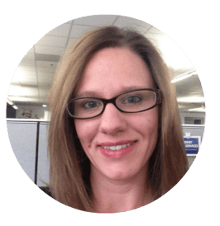 Angela Pease
Senior Manager Customer Care
Hagerty Insurance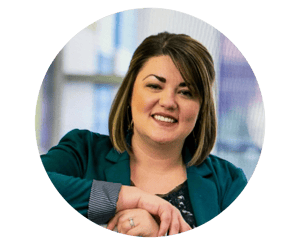 Sarah Sandy
Senior Manager Customer Care
Bread Financial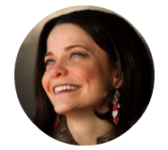 Dana Sednek
Chief Consultant, Founder
Live Online Learning Solutions
Sign-up for Future Conference Notifications