In-Person Workshops: Work from home/hybrid Best Practices
November 14-15, 2023 - Laguna Beach, CA
Best Practices Exchange on WFH & Hybrid Work
We'll cover everything from hiring/onboarding to performance support, quality, learning, engagement and tech support.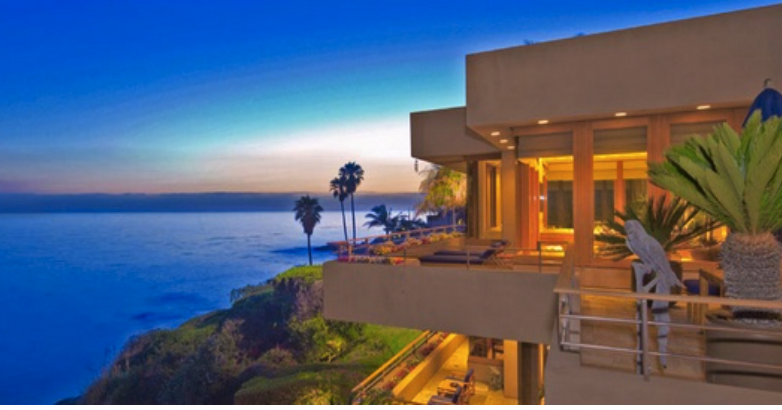 In-person WFH/Hybrid Workshop - INN AT Laguna Beach, CA
These two day in-person workshops are designed for business leaders who are re-engineering their environments for long range remote and hybrid work, and want to meet and connect with others to propel the pace of innovation. The format is heavy discussions and exchanges, scope and depth of talks driven largely by attendees. Michele Rowan, President of WFH Alliance, facilitates the meeting.
Topics are submitted in advance, content adjusted to reflect priorities of those attending. This is your opportunity to hold focused, uninterrupted dialogue with seasoned colleagues about their experience with operational practices, workflows and business processes that are important to you. Understand a wider scope of risks and rewards with WFH and hybrid, and discover new ways of achieving your business objectives, and enhancing your employee experience.
You will walk away armed with dozens of new ideas, data, facts and resources - to take your workplace transition to the next level.
On the agenda:
Sourcing, hiring, assessing for WFH/hybrid

Hiring directly to home vs. in office

Re-engineering the onboarding process
Equipment provisioning, network access, telecom
Conveying culture, driving engagement and emotional connection in a remote environment
Socializing and engaging, recognition and reward, "required vs. optional" remote considerations
Refreshing workflows, business process, policy guidelines to optimize the new workforce
Managing mixed teams vs. dedicated teams
Coaching and QA in a hybrid and fully virtual environment
Flexible scheduling, split shifts and seasonal staffing alternatives
Meeting timings: Day one is 830am-500pm, day two is 830am-300pm
Inn at Laguna Beach is a gorgeous boutique beachfront hotel on the Pacific Ocean, room rates $219 for hillside, $399 for oceanfront per night
Registration fee: $1495 per person, early bird $1395 up to 30 days prior to event, 25% discount for 4 or more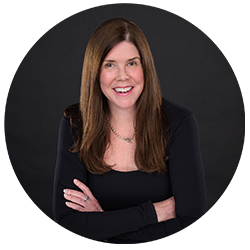 Michele Rowan
President of WFH Alliance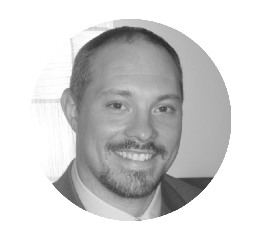 Jonathon Bunch
AVP Customer Experience Prime Therapeutics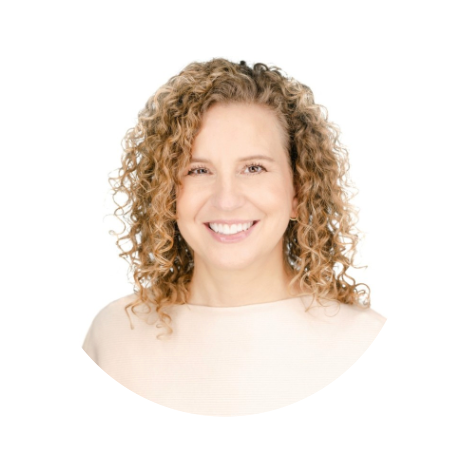 Laurie Meacham Director Guest Empowerment
Breeze Airways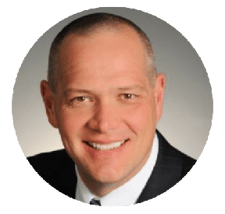 Doug Ward
VP Customer Care Comcast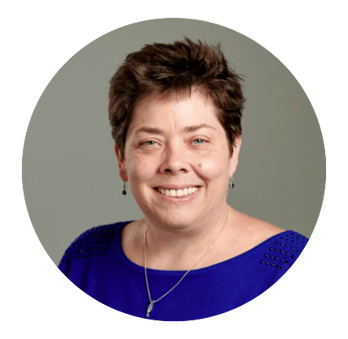 Melissa Pollock
VP Customer Success
AmplifAI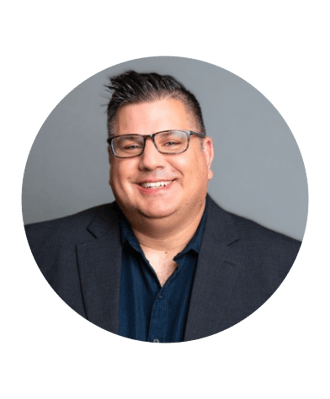 Corey Mustard
Sales Director
Centrical
Sign-up for Future Conference Notifications