WFH 2.0 Forum for Senior Leadership
April 29, 2021
The pandemic has changed the way people work. The very good news is that WFH played out quite well for most organizations. But there are many longer term adjustments to be made around work structures, policies/guidelines, business processes and the social/engagement environment.
WFH 2.0 Vision, Priorities, Initiatives Post-Pandemic: April 29, 10a-12n CT on Zoom
For contact center and corporate employees, remote working is taking on a new meaning. The emergency response has passed. We are now moving to the longer term view of where people will sit, how they will remain effectively connected and productive, and how company culture will be identified, embraced and celebrated.
Three guest speakers in this session will be sharing their experiences, their plans and expectations for WFH going forward: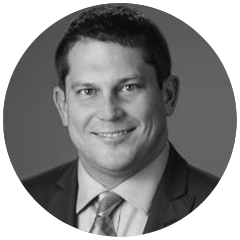 Michael Johnson
Director Technical Support
Verizon Consumer Group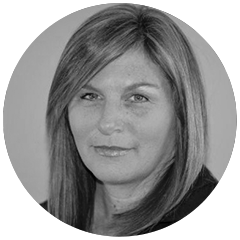 Nancy Wagner
Virtual Strategy Manager
Cardinal Health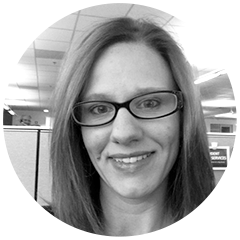 Angela Pease
Senior Manager Operations
Hagerty Insurance
Discussion topics:
In office vs. at home - full time, part-time, rotations, shift plan

Keeping people healthy and safe at work

Prompting and measuring engagement in a remote environment

Assessing skills of front line leaders

Flexible scheduling

Cultural connectivity, engagement and social aspects of WFH

2021 Remote Working Benchmarking Survey Results
Registration includes:
Participation in and results from 2021 WFH Benchmarking Survey

One pass to the two-hour live meeting

Live chat and audio exchange with speakers
Sign-up for Future Conference Notifications