Sourcing and Hiring for Home-Based Positions
May 26, 10a-1130am CST
Sourcing and hiring for home-based positions is challenging right now. There is a segment of the workforce that has not yet fully returned to employment, and the pressure is mounting to fill positions as the economy leaps forward.
Sourcing and Hiring for Home-Based Positions
May 26, 10a-1130 CT on Zoom
The pace of hiring for many businesses is accelerating, but applicant flow appears to be temporarily restricted, as there is a segment of the workforce who has not yet fully returned, and may not - until Q3 or Q4, 2021.
Going to new markets for sourcing and hiring certainly helps to solve the problem. There are considerations and best practices. Hiring packages (during this time) warrant customization. And - now is the time to refresh your assessment and hiring toolkit for for on-scale work at home hiring.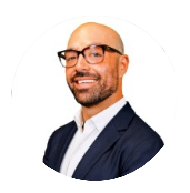 Aryeh Lehrer
VP Talent Management & Acquisition
Comcast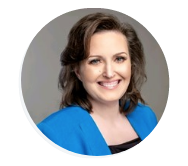 Anne Bibb
Vice President Customer Experience
SupportNinja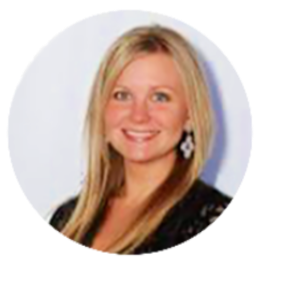 Megan Nau
Account Executive Large Accounts
Modern Hire
Michele Rowan
President and CEO, facilitator,
WFHAlliance
$195 per attendee, end user companies only.
Discussion topics:
Going to new markets to source and hire

Crafting appealing hiring packages for the home-based workforce

Temporary hiring incentives and initiatives (Q2-Q4, 2021)

Refreshing your assessment and hiring toolkit elements

Key strategies for efficiently sourcing and hiring on scale WFH employees
Sign-up for Future Conference Notifications